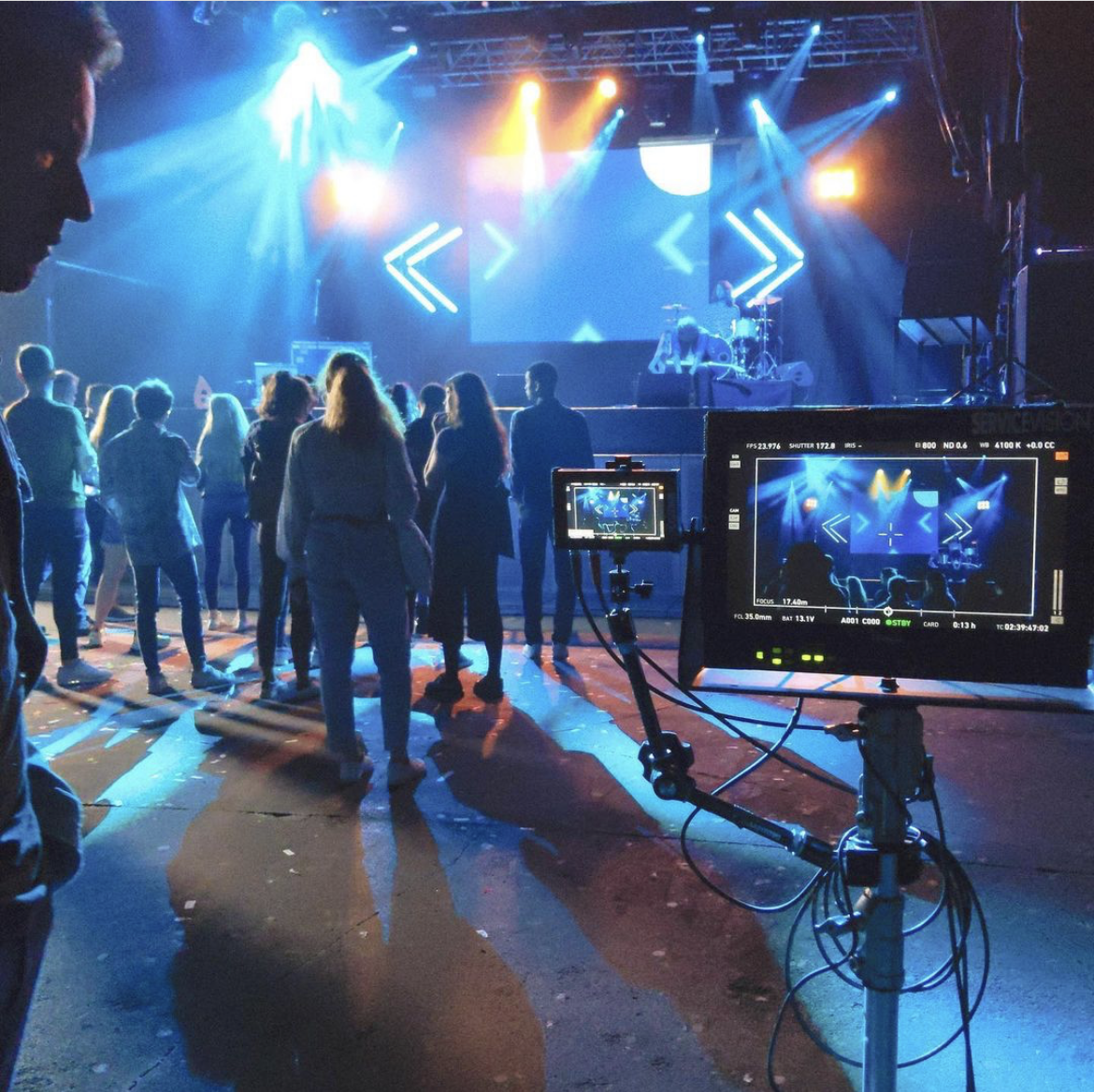 Media Expertise
Our full-service media team covers traditional, digital, and experiential channels, with local and national expertise. We have intimate knowledge of out-of-home, TV, or radio, as well as expertise in the ever-changing digital space with programmatic trading, social platforms and eCommerce PPC. However, while an Omnichannel approach typically gets the job done best, we believe in listening and tailoring to each client's unique needs. We are fluent in machine and human.
Deep Audience Knowledge
Understanding your consumer's mindset —during the different stages of their consumer journey— is key to delivering ads that engage and resonate with them. We use an extensive set of tools that allow us to listen beyond and address competitive demands to reach your audience. While we know numbers are important, our team purposefully purchases contextually relevant media. We have experience across all U.S. ethnic, demographic, and generation-based audiences.
Negotiation Power
One of our team's biggest strengths is our leverage, powered by decades-long strategic relationships. We have Omincom's network to ensure the most efficient rates, over $40MM in media billings, and over 10 years of historical pricing. Most importantly, we have experienced human beings, bringing over 20 years of high level negotiating skills to the table. This allows us to continually provide over 20% ROI in added value to our clients.
"The THIRD EAR Media team is a tremendous strategic partner for our brand. They take a data-driven approach to media strategy and planning with an emphasis on delivering against our overall business objectives. Their focus on measurement ensures that they are constantly optimizing, and we've seen our media deliver stronger performance each year as a result."  

-Jon Harrington, Brand Director

Beech-Nut Nutrition Company
Let's Talk
Shelley Hall – VP, Director of Growth
Email Us
Contact Us
Whether you're building a brand, planning your next big career move, searching for something to feature in a publication, or simply looking to find the best breakfast taco — we are the people you're looking for.
Contact Us